Route 199 over College Creek PPTA
Route 199 over College Creek PPTA
James City County, Virginia – Williamsburg Residency
Bryant Contracting Inc. was one of three member firms of Jamestown 2007 Corridor Constructors, LLC. This team was responsible for the design, permitting, right-of-way, utility design/relocation, construction, quality assurance and control inspection and public relations for the Jamestown 2007 Corridor Improvements PPTA Project. In addition to its member manager position, Bryant was responsible for constructing an 840 ft. long bridge carrying the new eastbound lane of Route 199 over College Creek.
After the contract was awarded an adjoining property requested and financed a sound barrier wall. Bryant Contracting furnished the 1640 foot long sound barrier wall to the project utilizing the design build delivery method. This project was completed in September of 2005.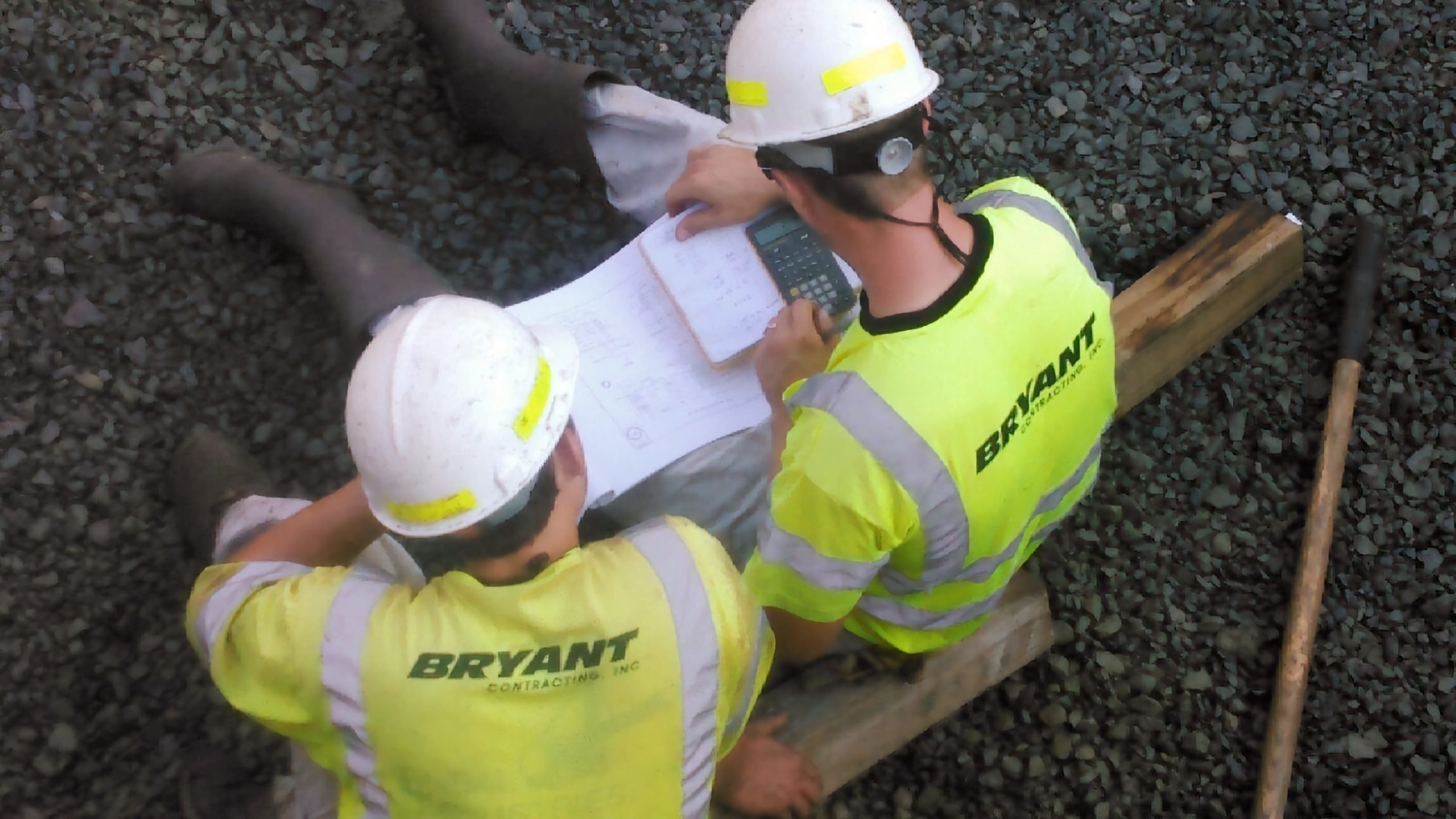 Careers at Bryant Contracting
We believe our future is in the hands of our people. We are looking for highly motivated and dedicated professionals who share our vision. If you have these qualities, we would like the opportunity to talk to you.