Dominion Blvd. Improvement Project
Dominion Blvd. Improvement Project
City of Chesapeake, VA
Bryant Contracting, Inc. was one of four Dominion Boulevard Constructors joint venture partners, which was responsible for widening over 3 miles of Dominion Boulevard from two lanes to four lanes in each direction. Bryant constructed twin bridges over Bainbridge Blvd. and Great Bridge Blvd. and a ramp bridge that connected to the Chesapeake Expressway (Rte. 168). Additionally, Bryant constructed and set beams over 35 of the pile bents and 2 of the abutments on the bridges over the Elizabeth River and drove over 600 ground improvement piles in areas with poor soils. This project offered many new opportunities for Bryant, including post tensioned beams, a post tensioned straddle bent cap, and 155' long 85" Bulb-T girders, which, at the time, were the largest beams over land in the Commonwealth of Virginia. This project was completed in December of 2016.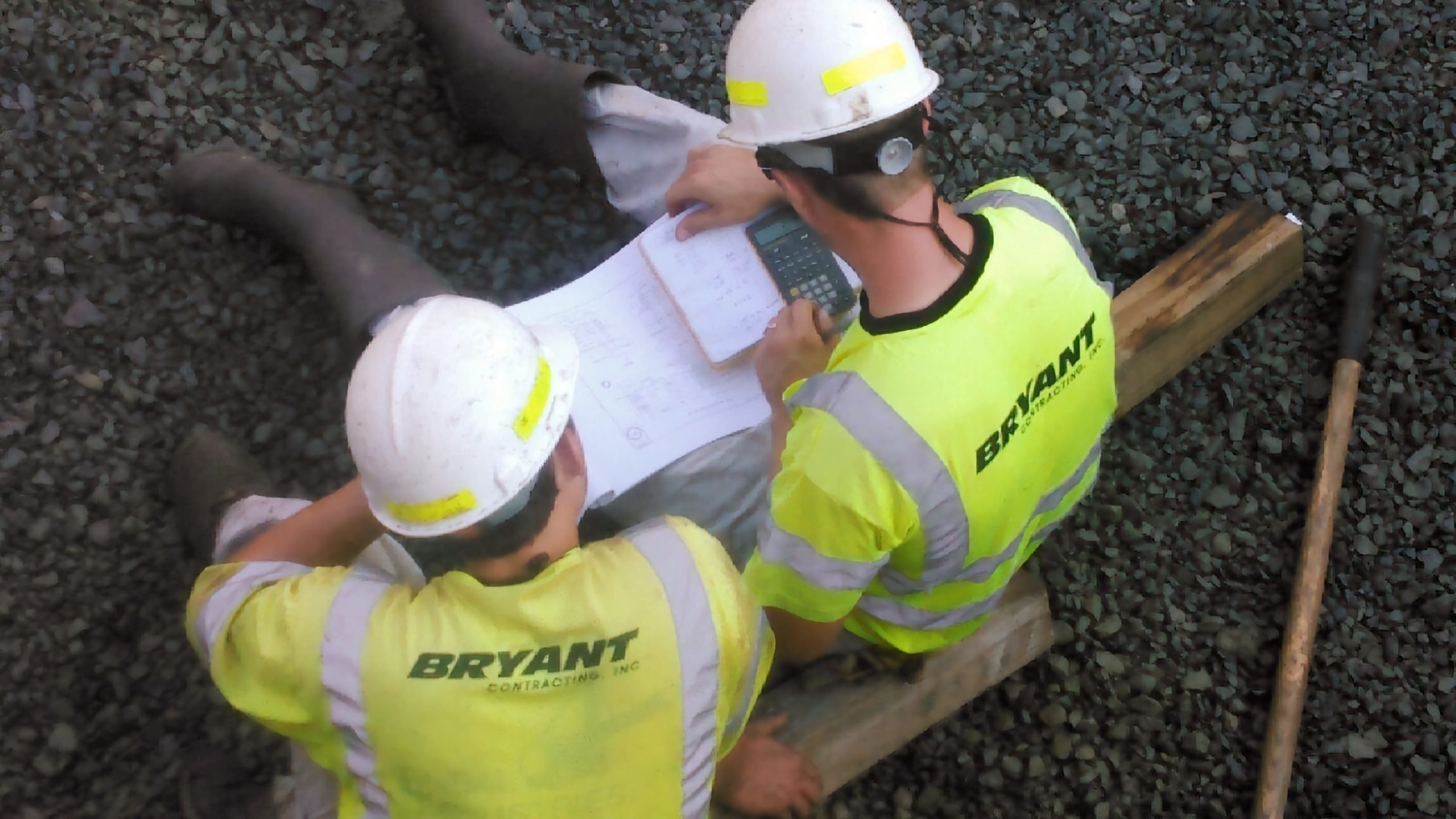 Careers at Bryant Contracting
We believe our future is in the hands of our people. We are looking for highly motivated and dedicated professionals who share our vision. If you have these qualities, we would like the opportunity to talk to you.