Hampton Roads Transit Light Rail
HRT Light Rail Project from Harbor Park to Norfolk State University
City of Norfolk, Virginia
This $16 million contract was part of the Norfolk Light Rail Transit Project. Bryant Contracting was responsible for the construction of a 3,011′ long elevated railway and associated roadway and utility improvements. The bridge starts at the Harbor Park parking lot beneath I-264 and ends east of Brambleton Avenue, behind Norfolk State University. This geometrically complex urban structure traverses under I-264, over a mainline Norfolk Southern Railroad track, under a Dominion Virginia Power 115 KW transmission line, over Park Avenue and finally over Brambleton Avenue before descending to grade behind Norfolk State University. Bryant Contracting's extreme proactive coordination with HRT and impacted utilities resulted in a quality project and satisfied stakeholders.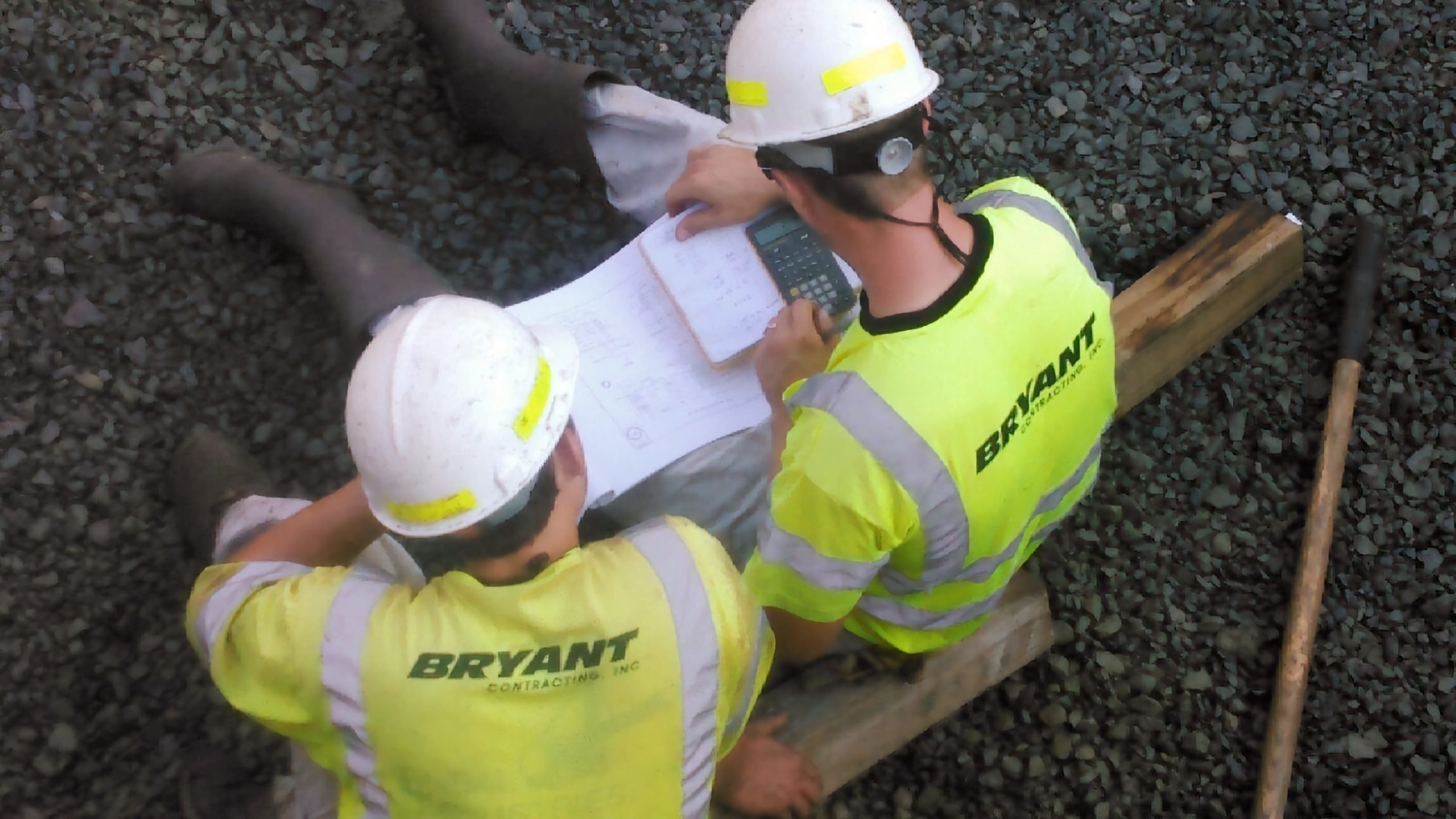 Careers at Bryant Contracting
We believe our future is in the hands of our people. We are looking for highly motivated and dedicated professionals who share our vision. If you have these qualities, we would like the opportunity to talk to you.