Route 189 over Blackwater River
Route 189 over Blackwater River
Southampton County, VA
This project involves replacing a non-functioning, swing span truss bridge with a new, much taller structure that provides sufficient clearance for boat traffic. Approach grades are being raised by as much as 20′ and require the installation of wick drains and settlement monitoring. Structure work includes demolition of the existing bridge, construction of a new 794′ long by 35′ wide bridge, and repairs to the existing fender system. The new structure consists of four hammerhead piers, two pile bents, and 61″ Bulb-T girders. Bridge construction is performed almost exclusively from a temporary trestle to protect the environmentally sensitive wetlands. This $11 million project is scheduled to be completed in June of 2023.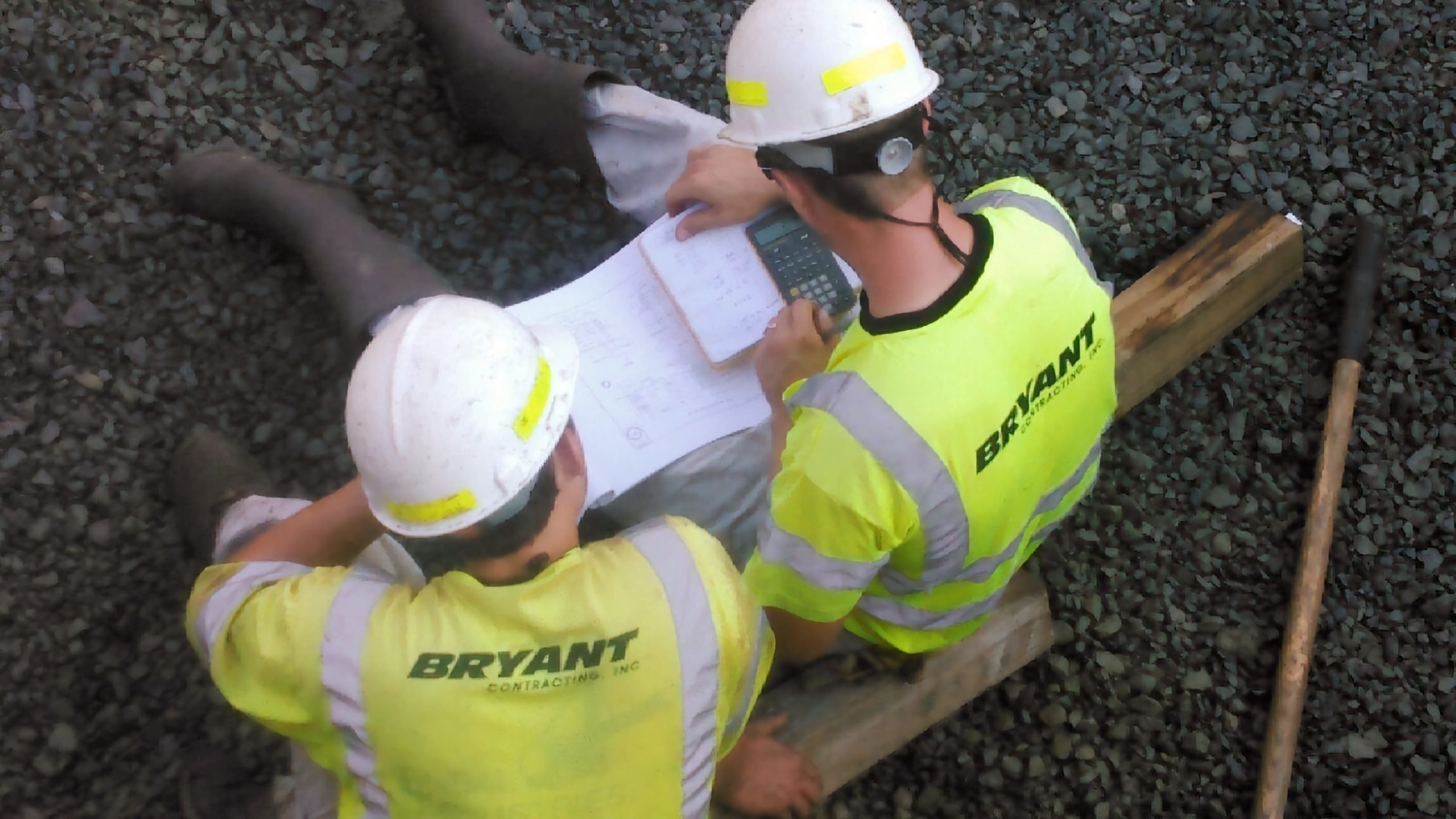 Careers at Bryant Contracting
We believe our future is in the hands of our people. We are looking for highly motivated and dedicated professionals who share our vision. If you have these qualities, we would like the opportunity to talk to you.