Multiple Bridge Rehabilitation Project-Design Build
Multiple Bridge Rehabilitation Project-Design Build
Region 4: Fredericksburg and Richmond Districts
This Design-Build project consisted of the superstructure replacement and substructure repair of ten bridges throughout the Fredericksburg and Richmond Districts. Bryant Contracting, Inc. self performed all major construction activities, including installation of concrete and metal railings, deck reconstruction, beam replacement, beam seat modifications, backwall repairs, and roadway reconstruction. Five of the bridges required the installation of prestressed concrete members while four bridges involved structural steel beams. Bryant was responsible for overseeing a thorough Quality Control and Quality Assurance program for the project. Bryant self performed all project management on the job including public meeting assistance, storm water permitting, elaborate CPM scheduling, detailed monthly reports, hosting weekly QC/QA inspection meetings, design submission tracking, and design constructability reviews. Final completion was achieved in October 2011.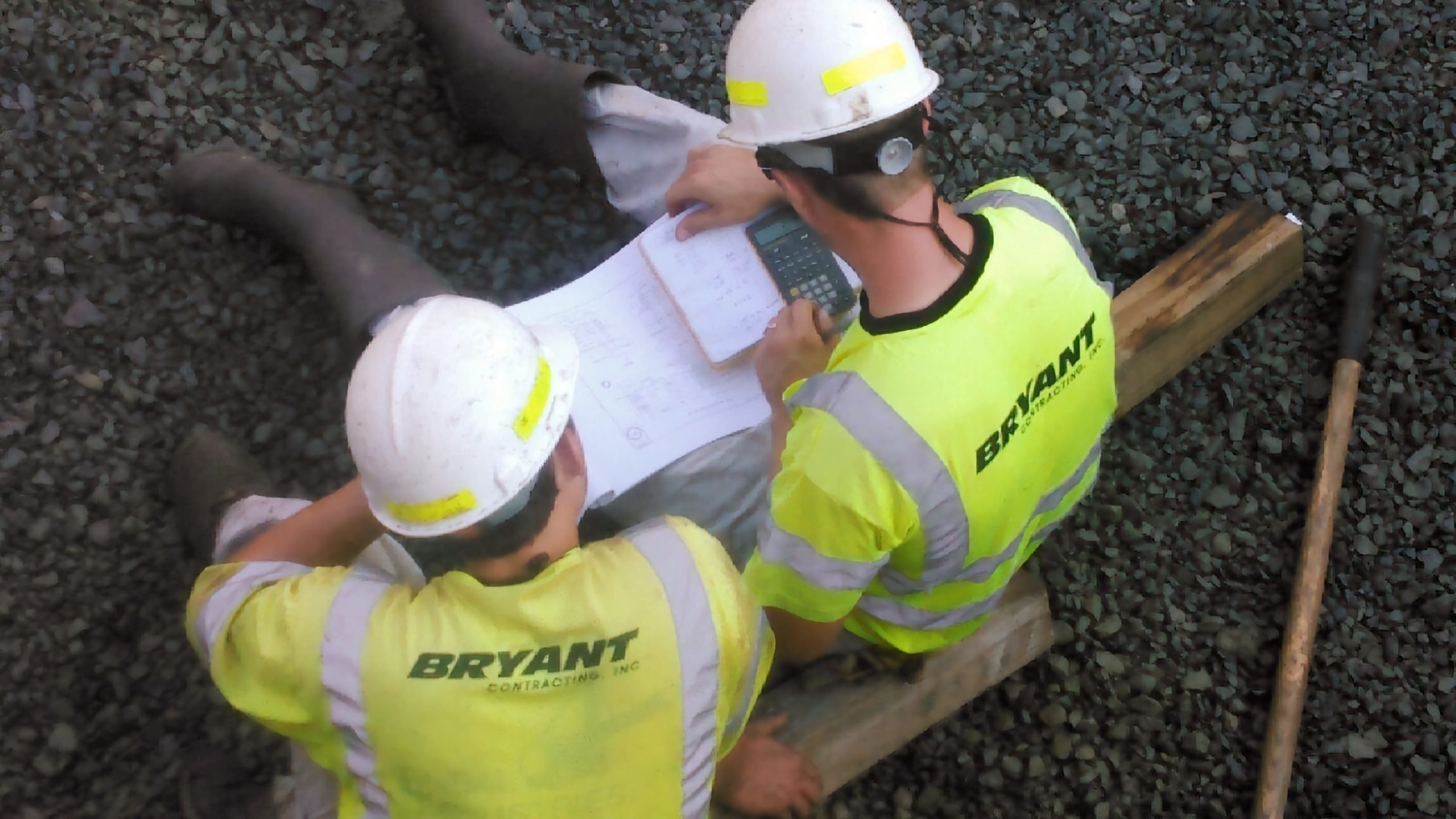 Careers at Bryant Contracting
We believe our future is in the hands of our people. We are looking for highly motivated and dedicated professionals who share our vision. If you have these qualities, we would like the opportunity to talk to you.