Route 33 over Pamunkey River
Town of West Point and New Kent County, VA
Completed ground improvements and 1,000 LF of bascule span approach structure as a subcontractor. Installed long pre-stressed concrete piles using large crawler cranes from a temporary work bridge positioned over environmentally sensitive marshland areas. Reinforced concrete construction and pre-stressed concrete beam erection work finished ahead of schedule on this fixed completion date project.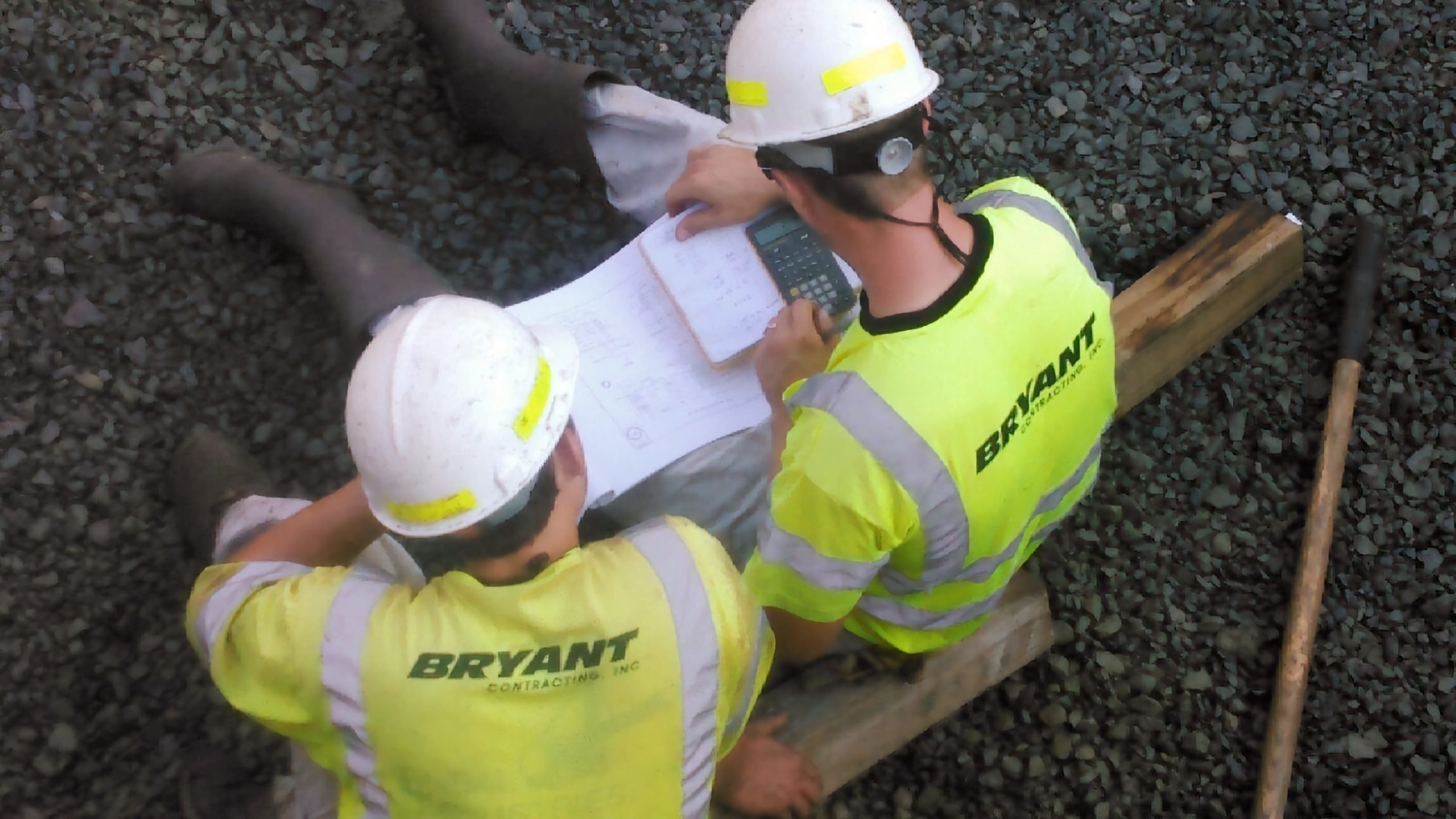 Careers at Bryant Contracting
We believe our future is in the hands of our people. We are looking for highly motivated and dedicated professionals who share our vision. If you have these qualities, we would like the opportunity to talk to you.