Shore Drive over Little Creek
Shore Drive over Little Creek
City of Norfolk, Virginia – Norfolk Residency
This project exemplifies Bryant Contracting, Inc.'s commitment to quality in the face of complexity. The scope of work called for the existing bridge to be replaced in two stages with a much larger structure. The new bridge was substantially higher than the existing bridge over Little Creek which allows inland access to larger boats. Raising the grade within limited right of way required the use of large concrete retaining walls on each corner of the bridge. This $9.4 million project was a central feature of Norfolk's revitalization of the Ocean View area. As a result, the bridge and retaining walls contained numerous architectural features to enhance the structures' aesthetics. Red precast concrete arch beams embellish the exterior of each bridge span, and these beams were so large that precasting them on site was the only viable construction method. BCI's quality commitment to complex concrete work is evident in the finished product and the rest of the project. This project was the Winner of VDOT's Hampton Roads District Construction Quality Award for 2002.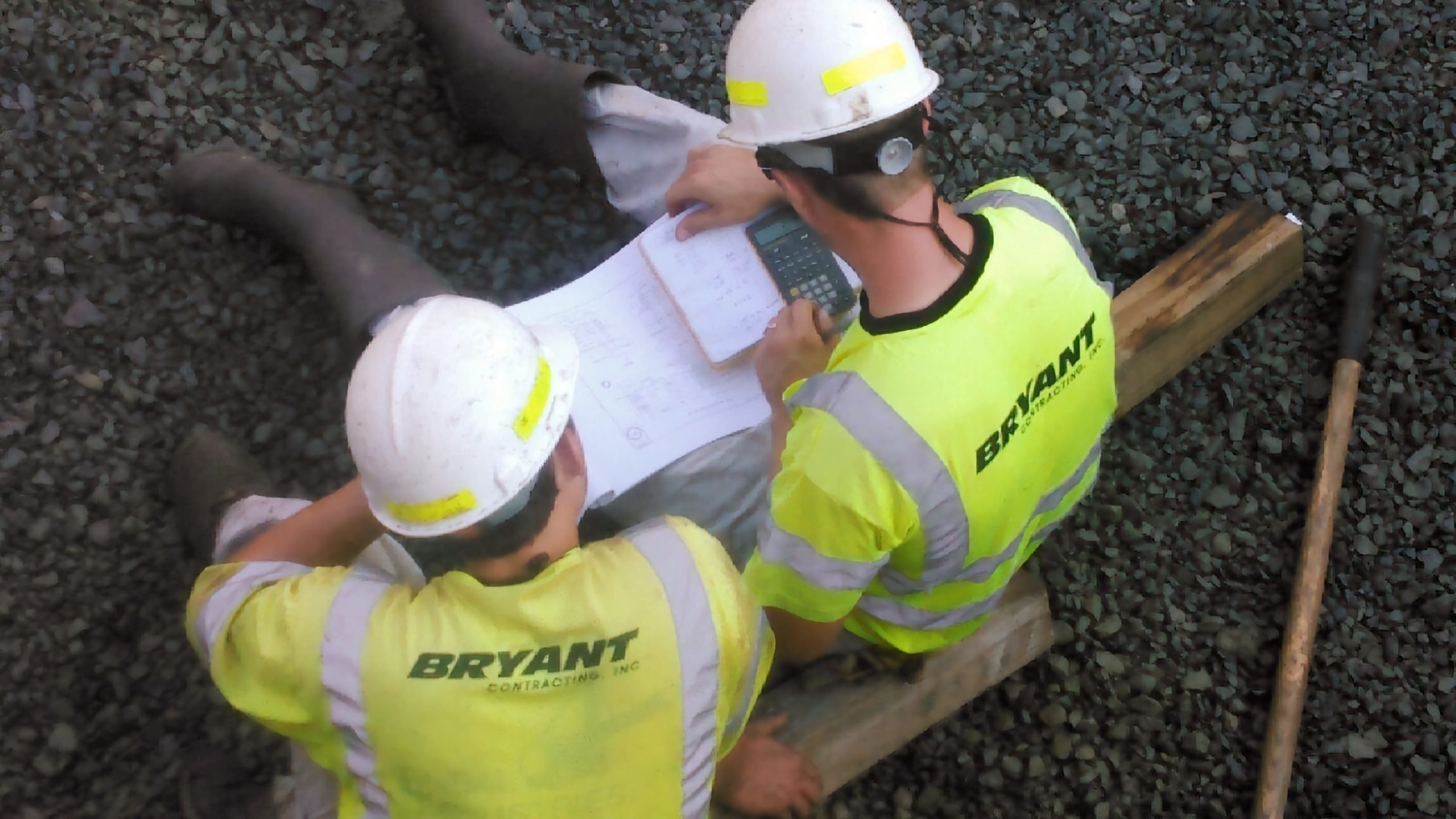 Careers at Bryant Contracting
We believe our future is in the hands of our people. We are looking for highly motivated and dedicated professionals who share our vision. If you have these qualities, we would like the opportunity to talk to you.