Town Center Pedestrian Bridge
Virginia Beach Town Center Pedestrian Bridge over Columbus St.
Virginia Beach, Virginia
This challenging project involved the construction of a steel truss pedestrian bridge over a heavily traveled urban roadway between two existing parking decks. Pier foundation piles were driven near underground utilities within the sidewalks along bustling Columbus Street. The 130' long steel truss was shipped in a single piece and erected with our 200-ton crawler crane during a weekend road closure. The truss was then architecturally enhanced with a standing seam metal roof, aluminum storefront window assemblies, aluminum wire mesh guardrail, and LED light fixtures.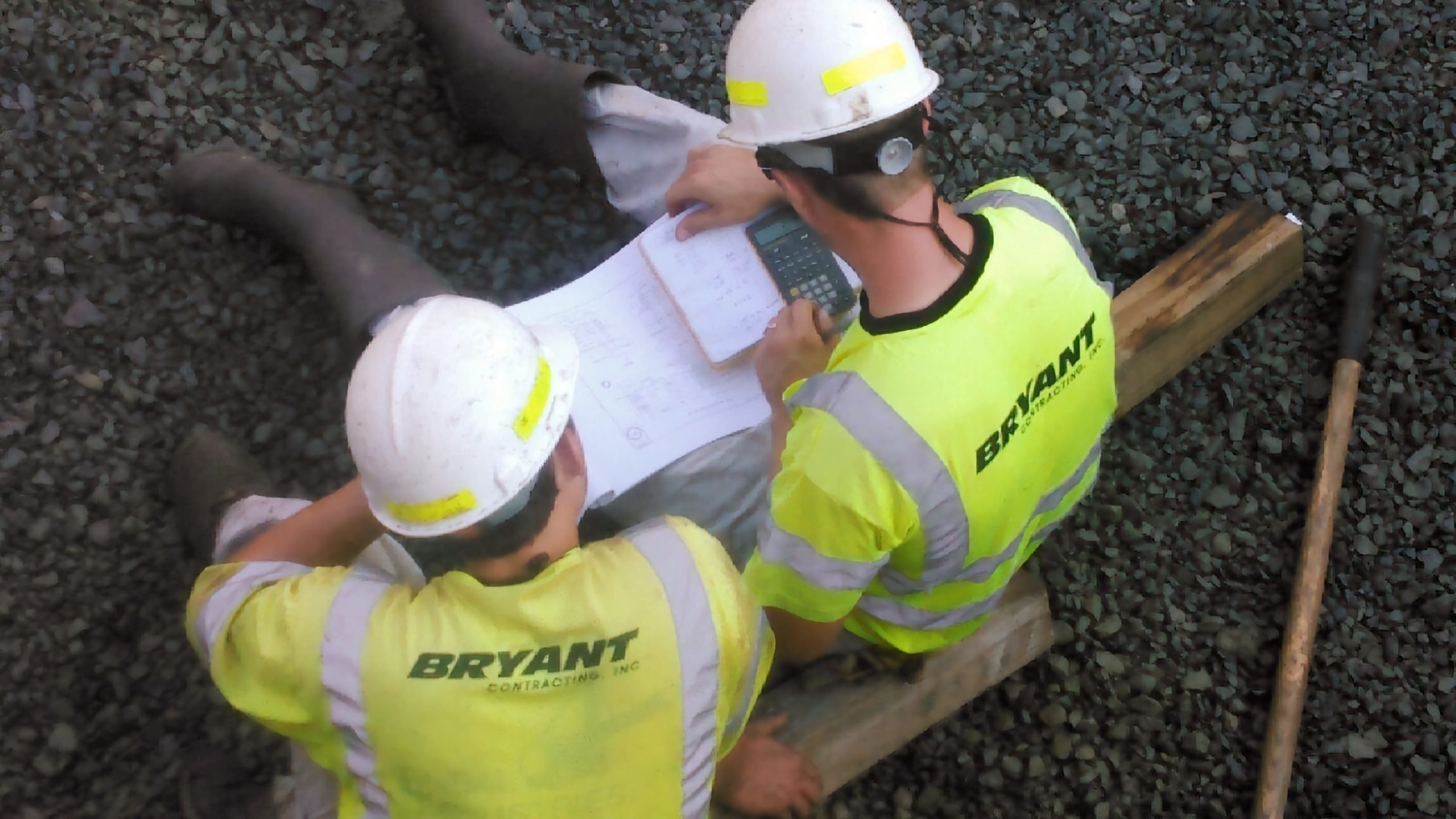 Careers at Bryant Contracting
We believe our future is in the hands of our people. We are looking for highly motivated and dedicated professionals who share our vision. If you have these qualities, we would like the opportunity to talk to you.